Coworking
Sun-filled Coworking space on the rooftop with a terrace view over Sumida River.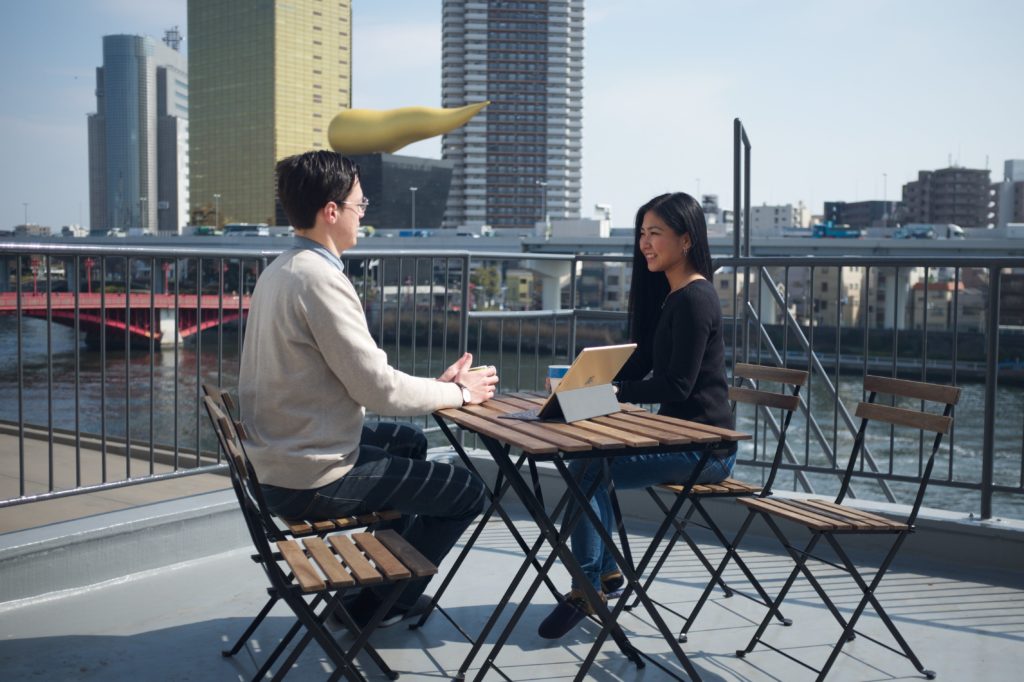 We offer a one-and-only Coworking space on the rooftop with a terrace overlooking Sumida River.
On a beautifully sunny day, why not change it up from working inside the office to working outside on the rooftop?
Take a light nap when needed, go for a light jog along Sumida River, refresh yourself by taking a shower, power yourself for work;
we do our best to offer you the kind of accommodation facility that suits your needs for work and life balance.
| | |
| --- | --- |
| ●Business Hours: | 9:00〜21:00 |
| ●Drop In: | 1,500yen / day(includes coffee or tea) |
| ●Shower: | Free |
| ●Contact: | Mail:tokyo@hostel-chaptertwo.com、Phone:+81(3) 6802-7552 |
※ Reservation is not required but it may not be available due to occupancy.
 Please check with us if interested.

Coliving
 Coliving space for coworkers who live in different places around the world.
When we were fortunate enough to acquire this space located along Sumida River, our immediate feeling was a desire to share this beautiful place with as many people as we can.
Chapter Two Tokyo was established to offer a space that harmonizes our ideas for wellbeing in Work, Play, and Living.
Coliving is a new way for people to live in cities, designed to provide a lifestyle of working while travelling the world, focused on convenience, quality and sense of community.
It is becoming a popular lifestyle of choice much outside of Japan and we are proud to be able to offer this in Japan.
It is based much on the idea of not settling in one certain place unlike the function of share houses where people seek for longer settlements.
Those who seek to do Coliving have a mutual understanding with each other that they are sharing a time and place by chance.
Communication born in this kind of environment contribute to a special feeling of connection through life priorities and values.
At Chapter Two Tokyo, we offer this opportunity and environment for people, a kind of exciting lifestyle suited to those who continue to travel, work, and live.
If interested, please feel free to contact us. We are looking forward to hearing from you!
| | |
| --- | --- |
| ●Reception Hours: | 9:00〜12:00 / 16:00〜21:00 |
| ●Check-in: | 16:00〜21:00 *If you plan to arrive after 21:00, please let us know in advance. |
| ●Check-out: | 〜12:00 |
| ●Contact: | Mail:tokyo@hostel-chaptertwo.com、Phone:+81(3) 6802-7552 |
 – Bedroom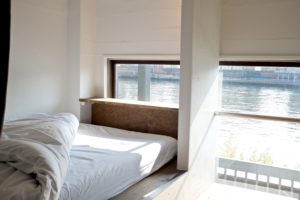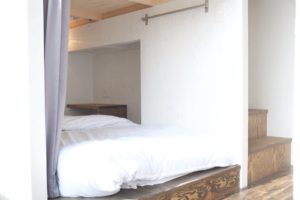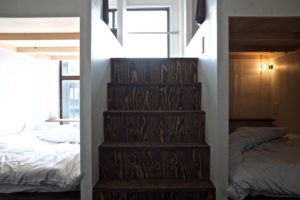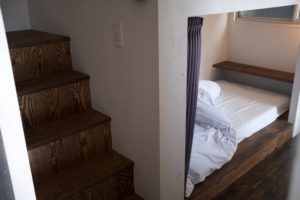 – Kitchen / Living Room / Common Space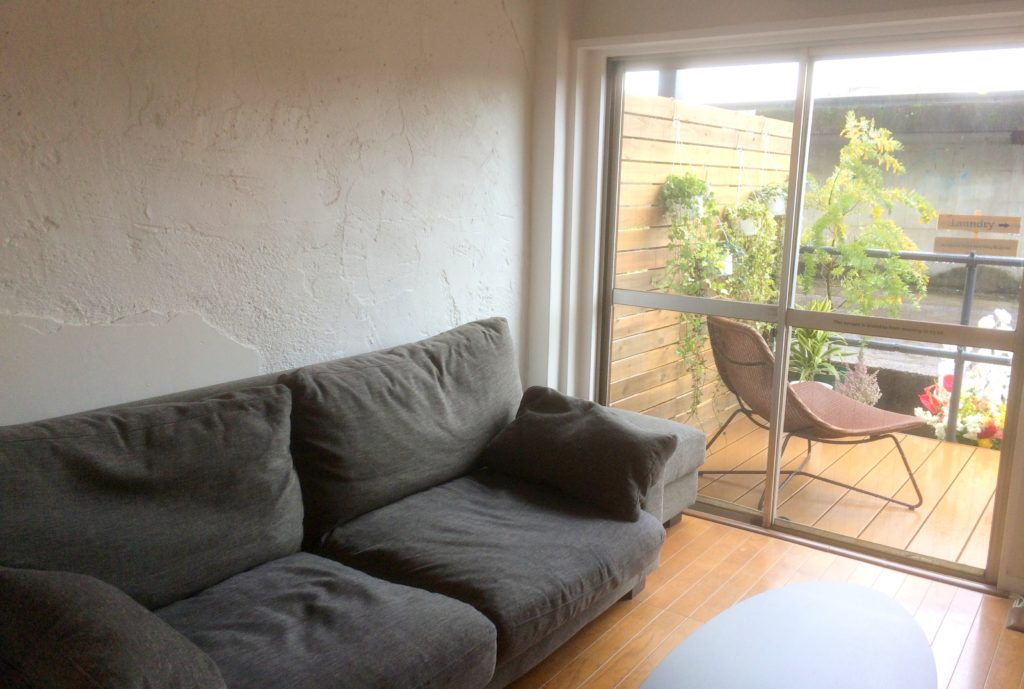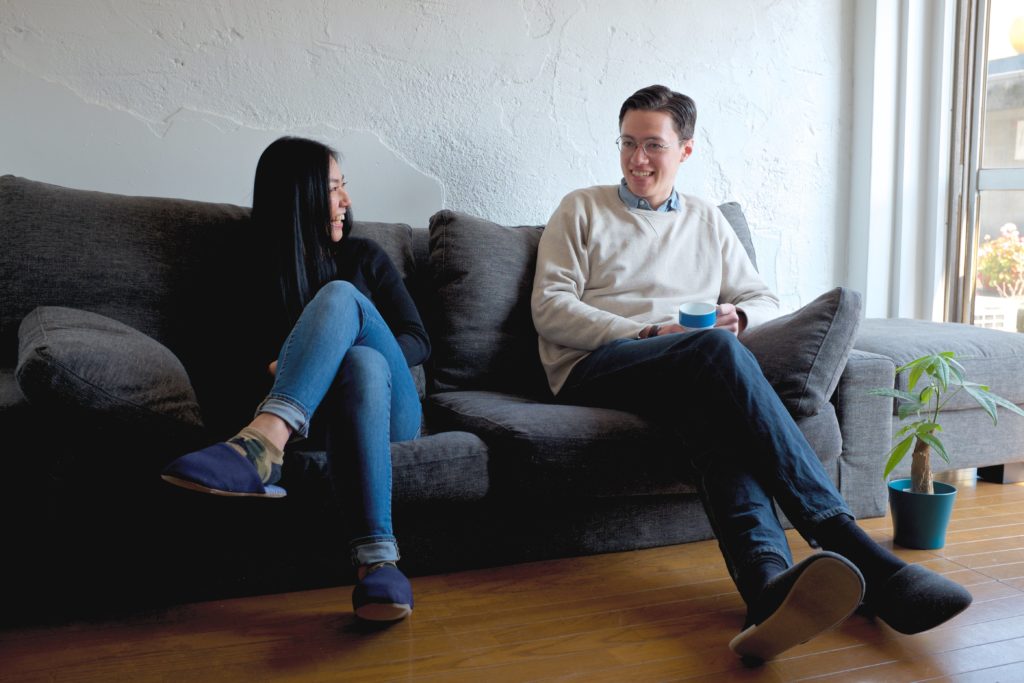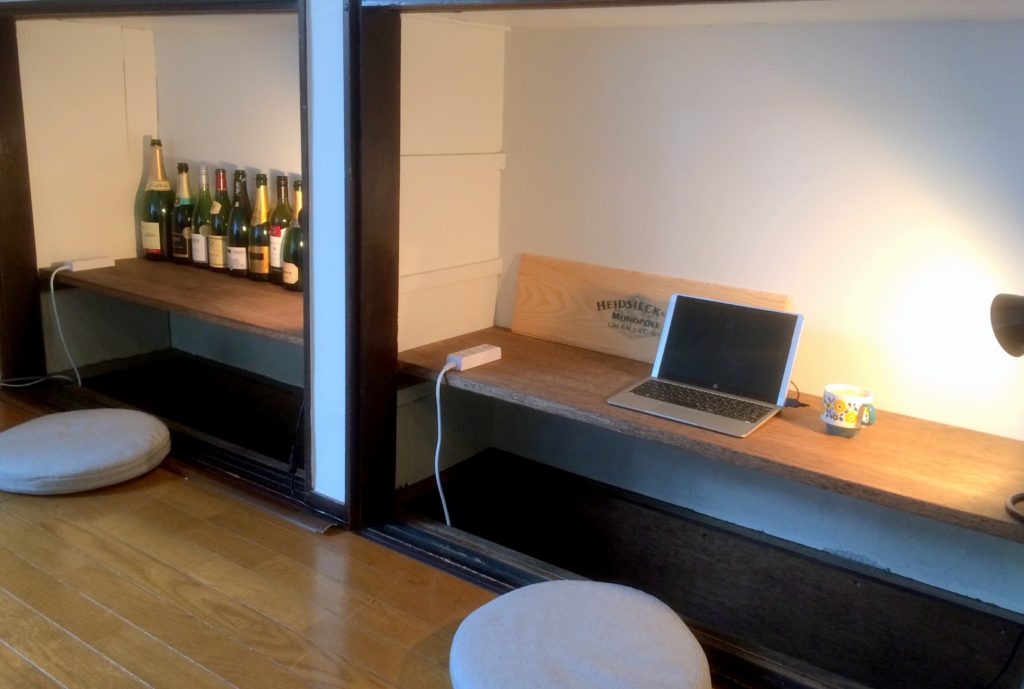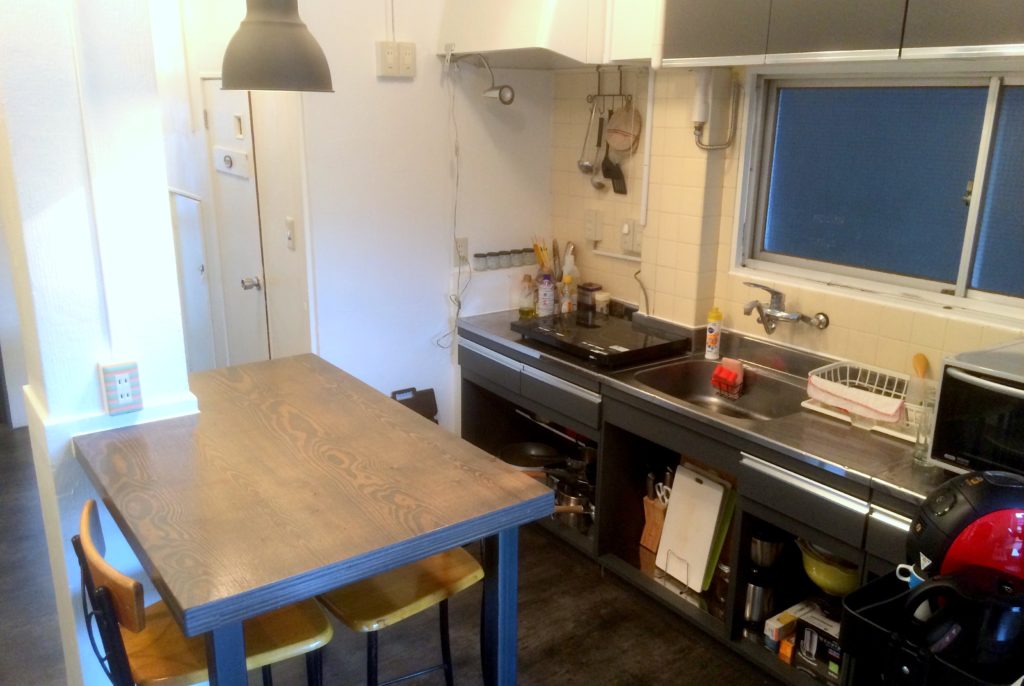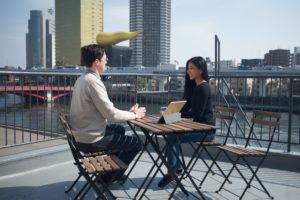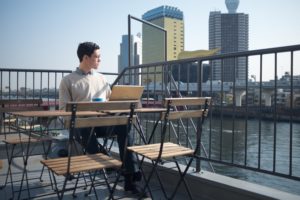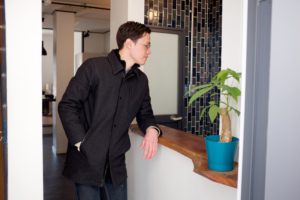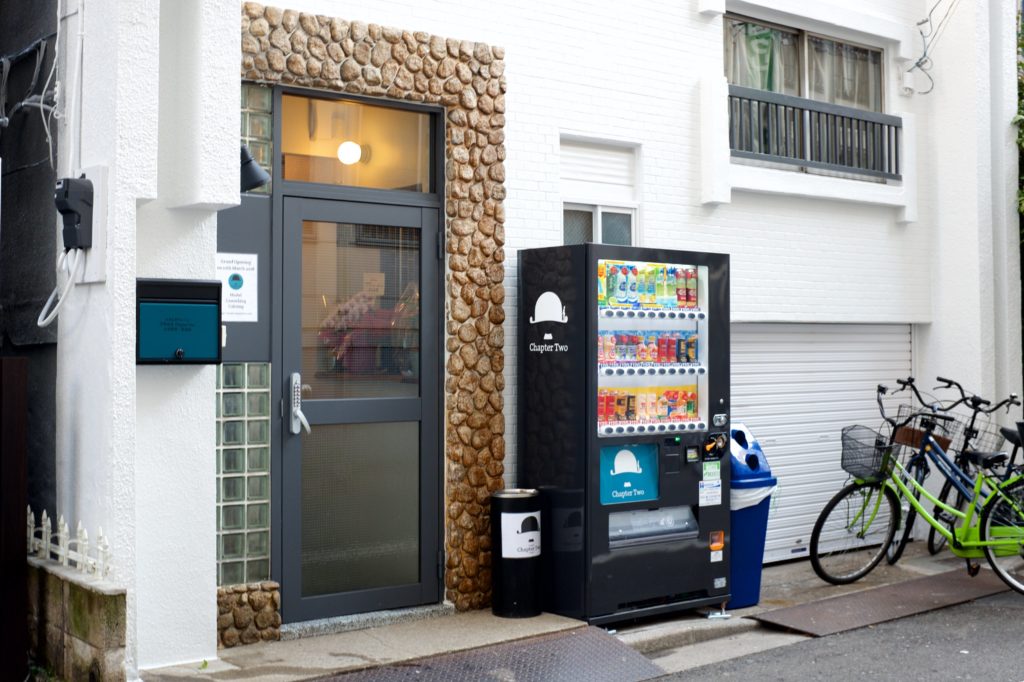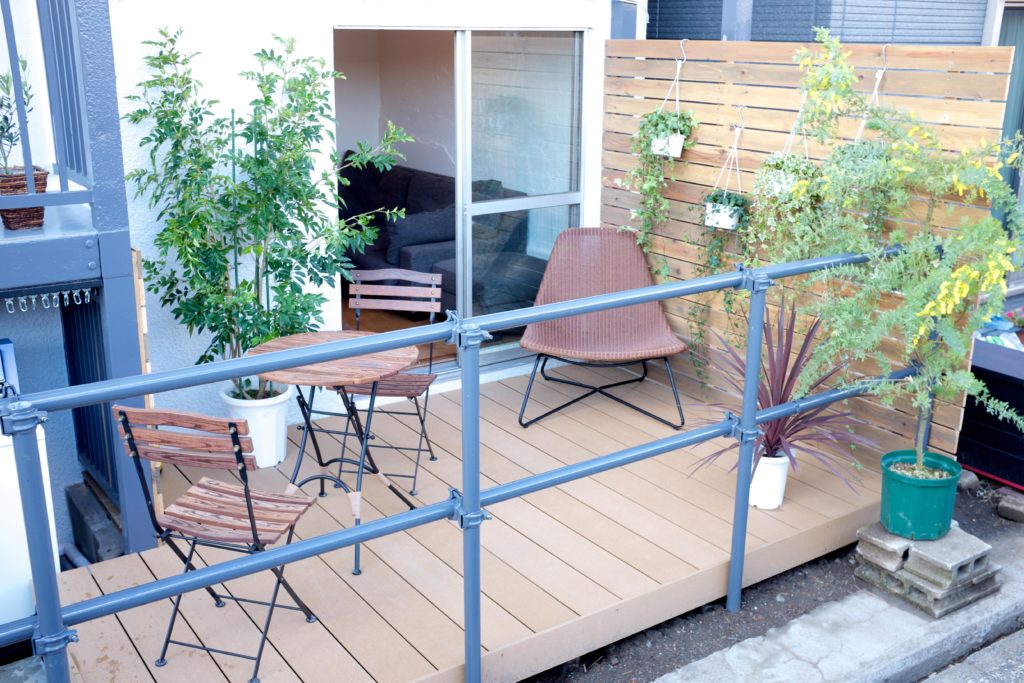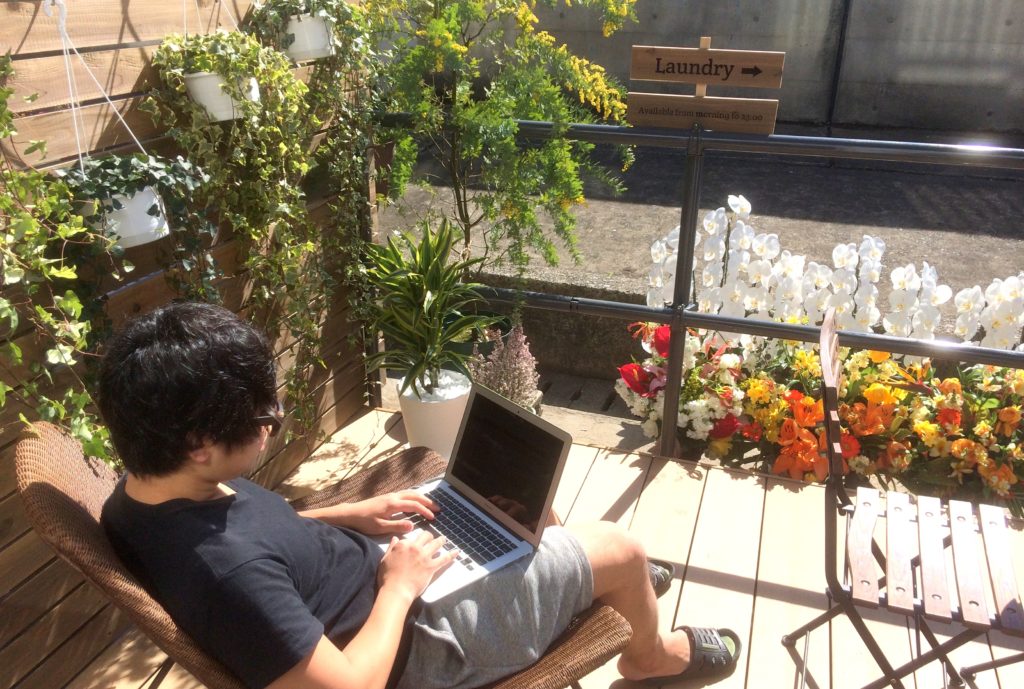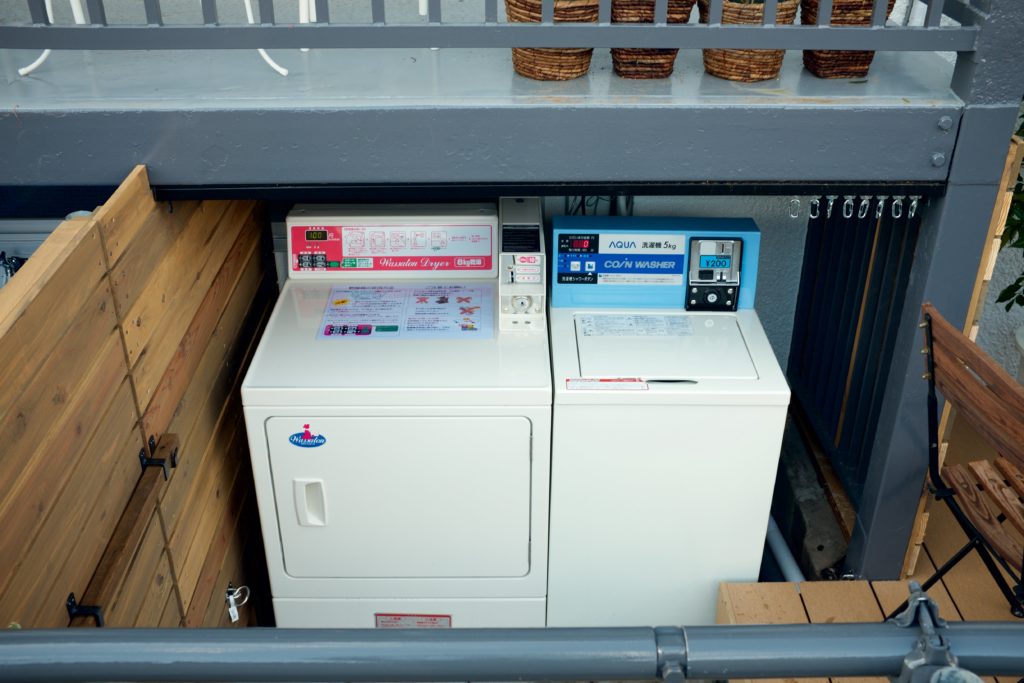 – Bathroom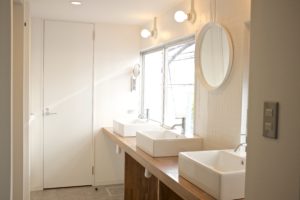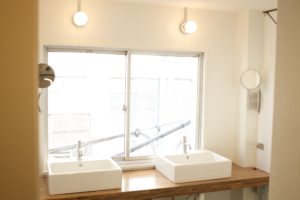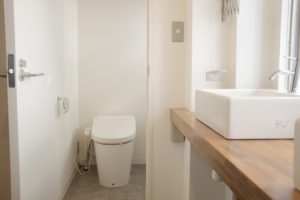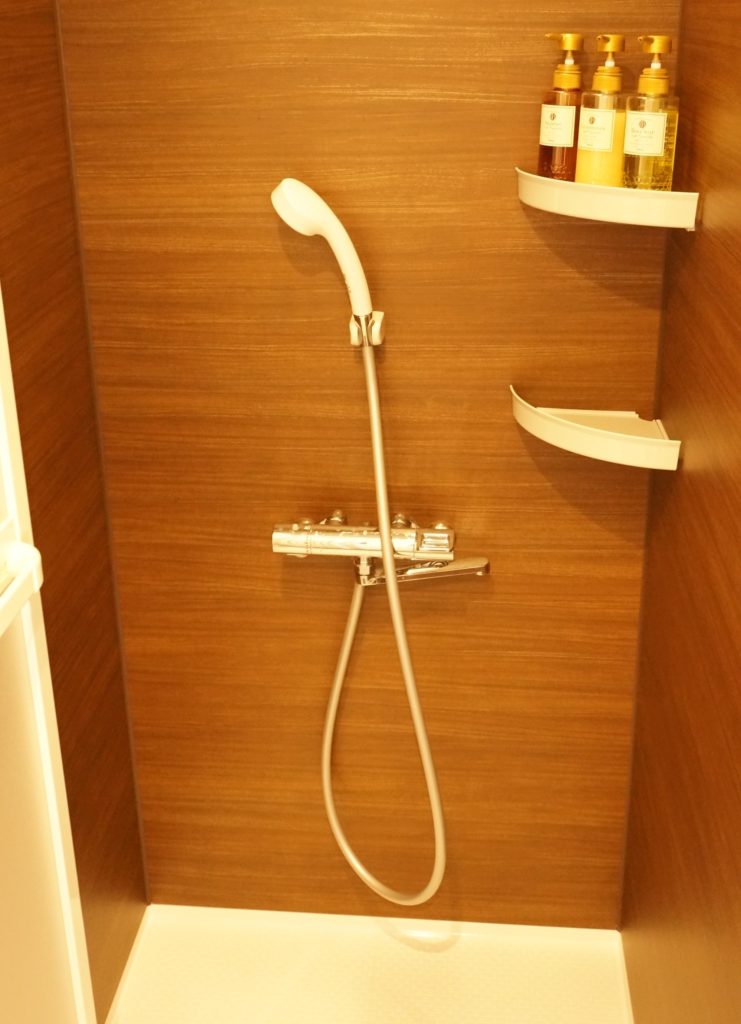 – Others
●Smoking is prohibited inside the building.
●One bath towel is free for rent. If you need extra, it costs you 150yen.