Business Hours
●Reception Hours:9:00〜12:00 / 16:00〜21:00
●Check-In:16:00〜21:00
* If you plan to arrive after 21:00, please let us know in advance!
●Check-Out:〜12:00
●Luggage Storage:After 9:00 am on Check-In date until 21:00 of Check-Out date.
Facility Information
– Private Room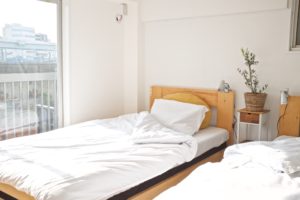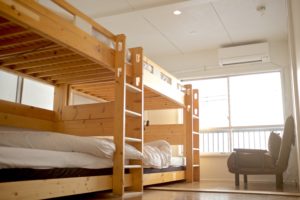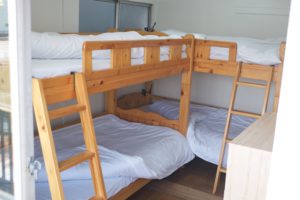 – Deluxe Single Pod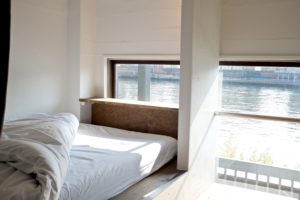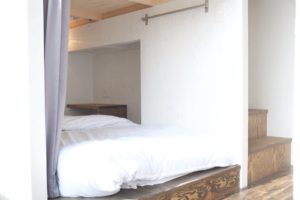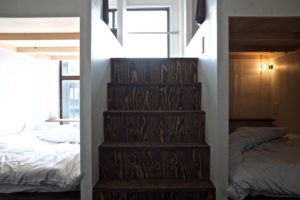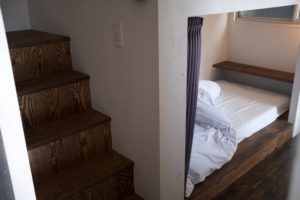 – Common Area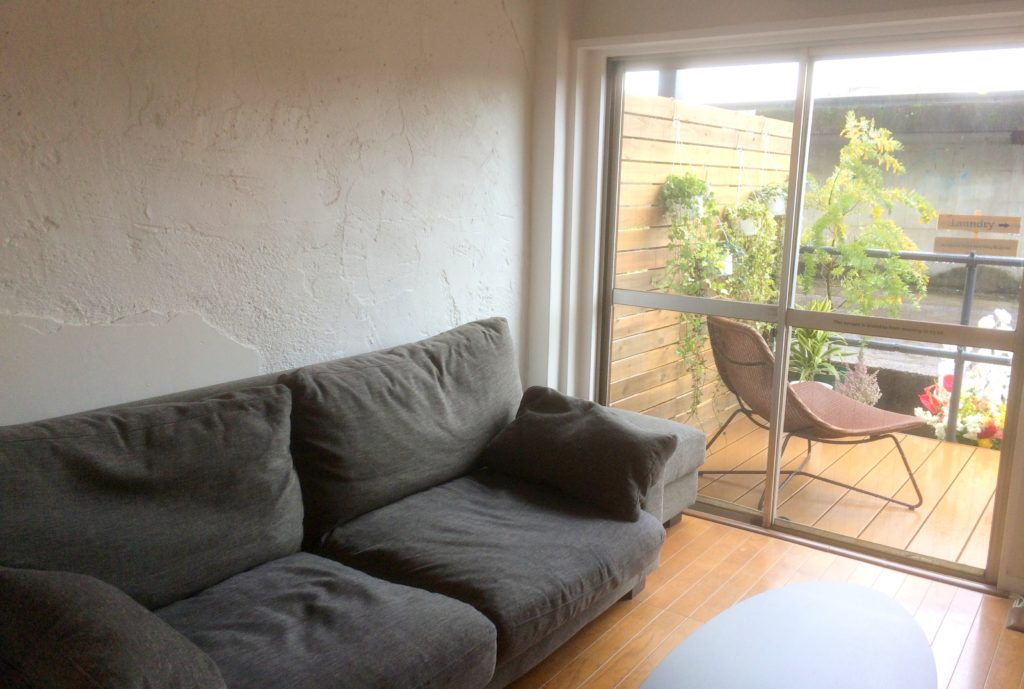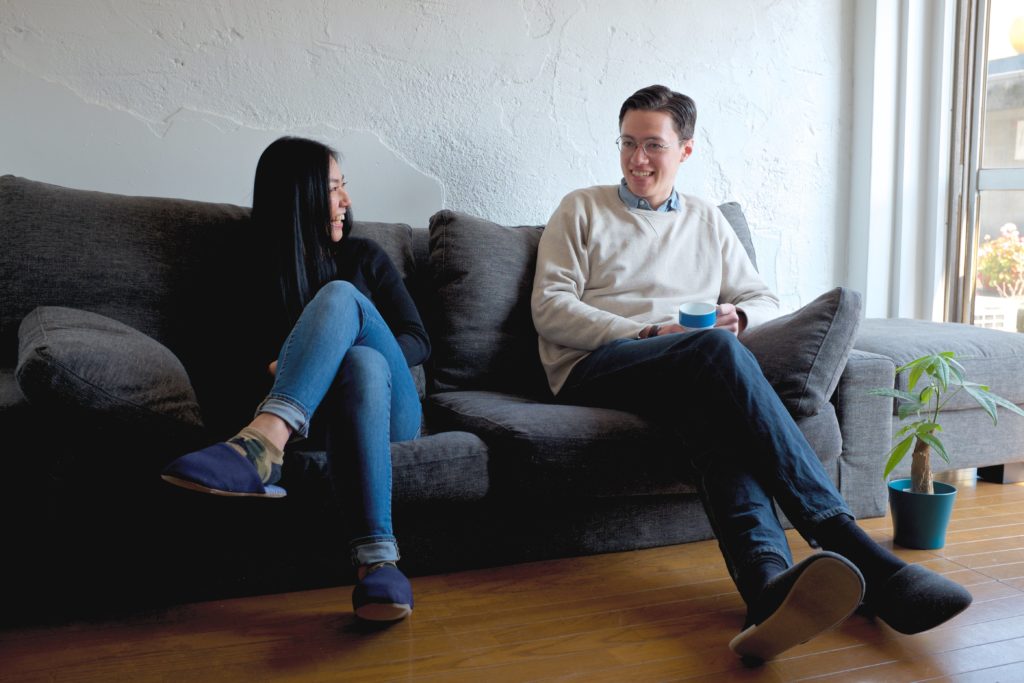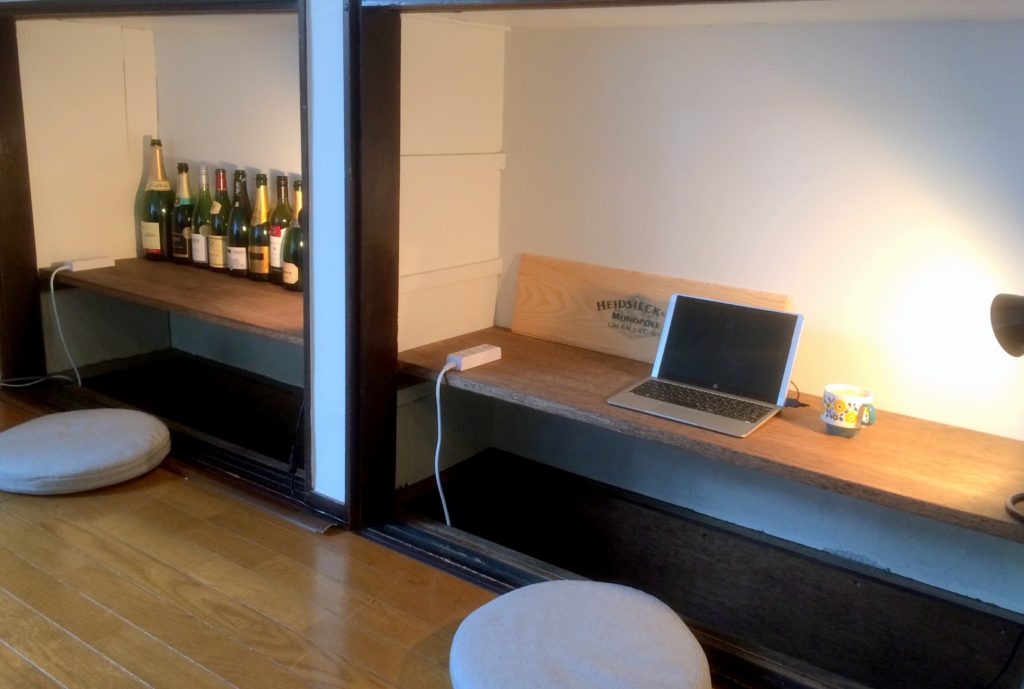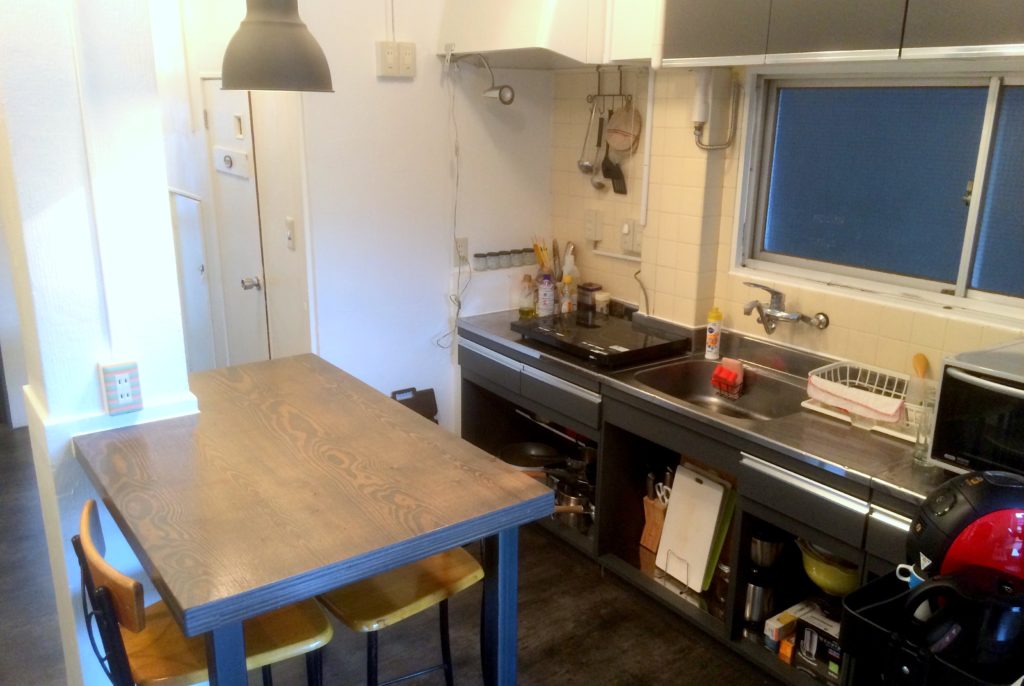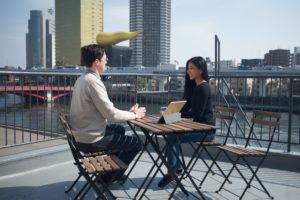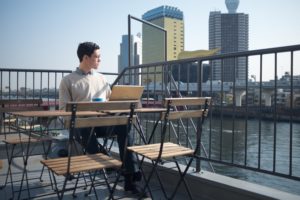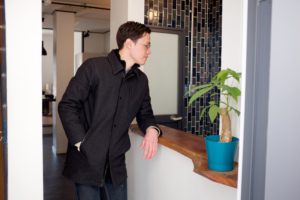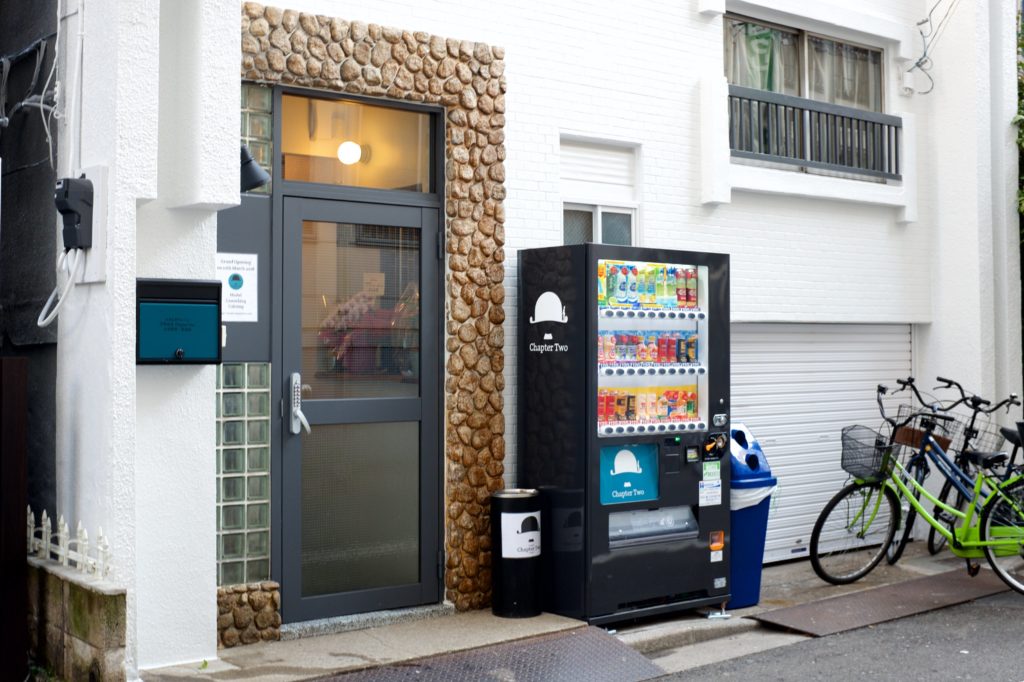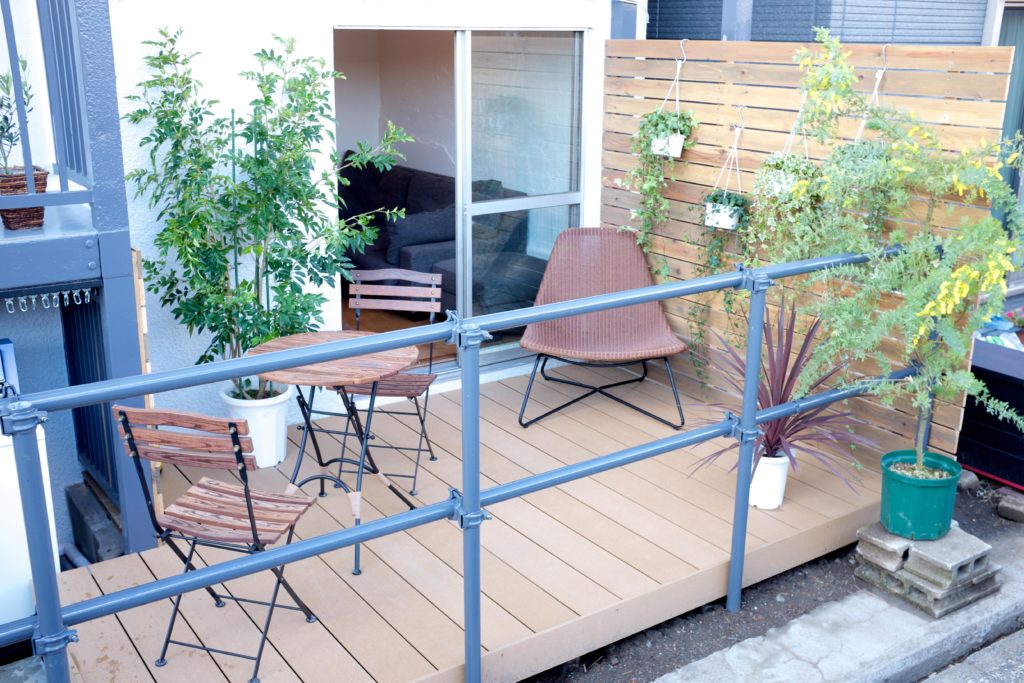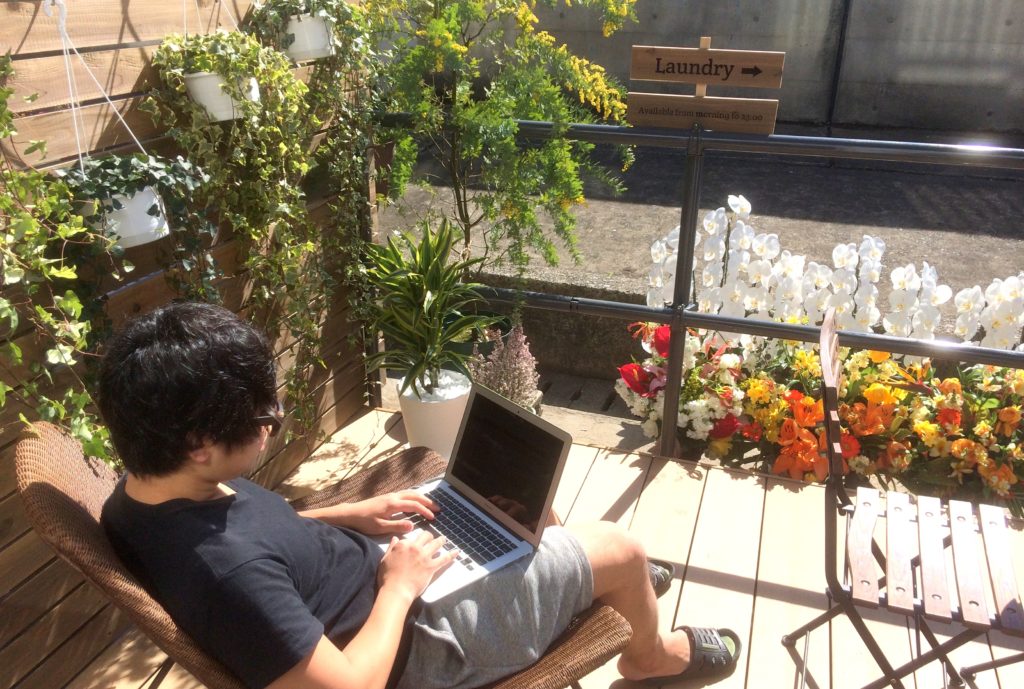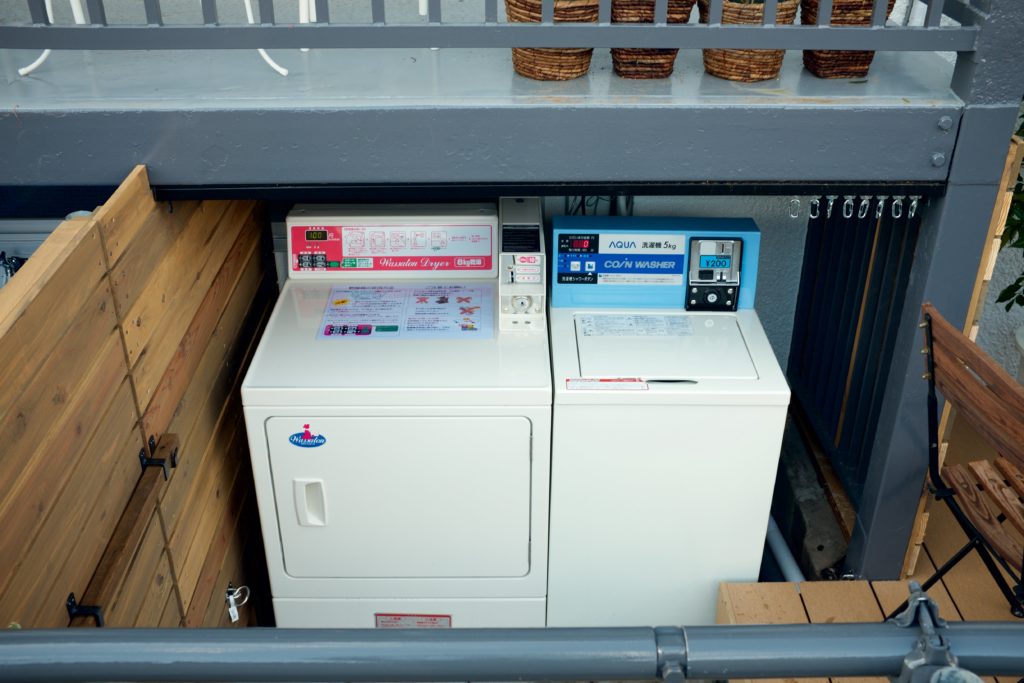 – Bathroom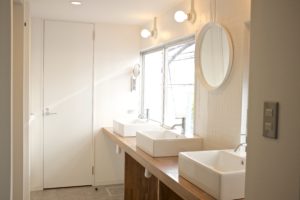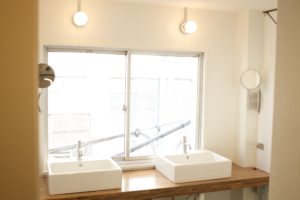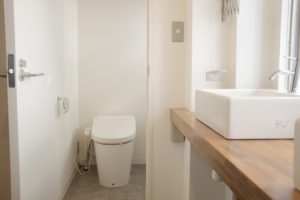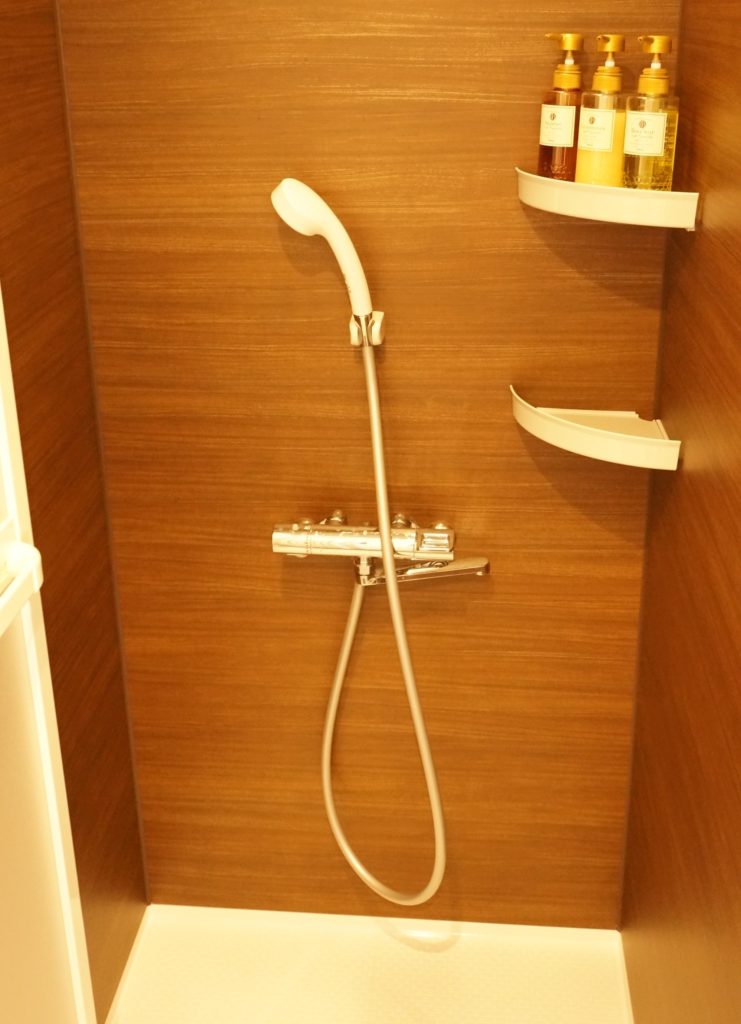 – Reception

We'd be happy to give you any information on sightseeing, transportation, restaurants and any other tips we can help you with!
Please feel free to let us know when you need any assistance.
– Others
●Smoking is prohibited inside the building including rooftop and terrace.
●We don't offer breakfast. We'd be happy to provide any restaurant information that serves breakfast in the area so please let us know.